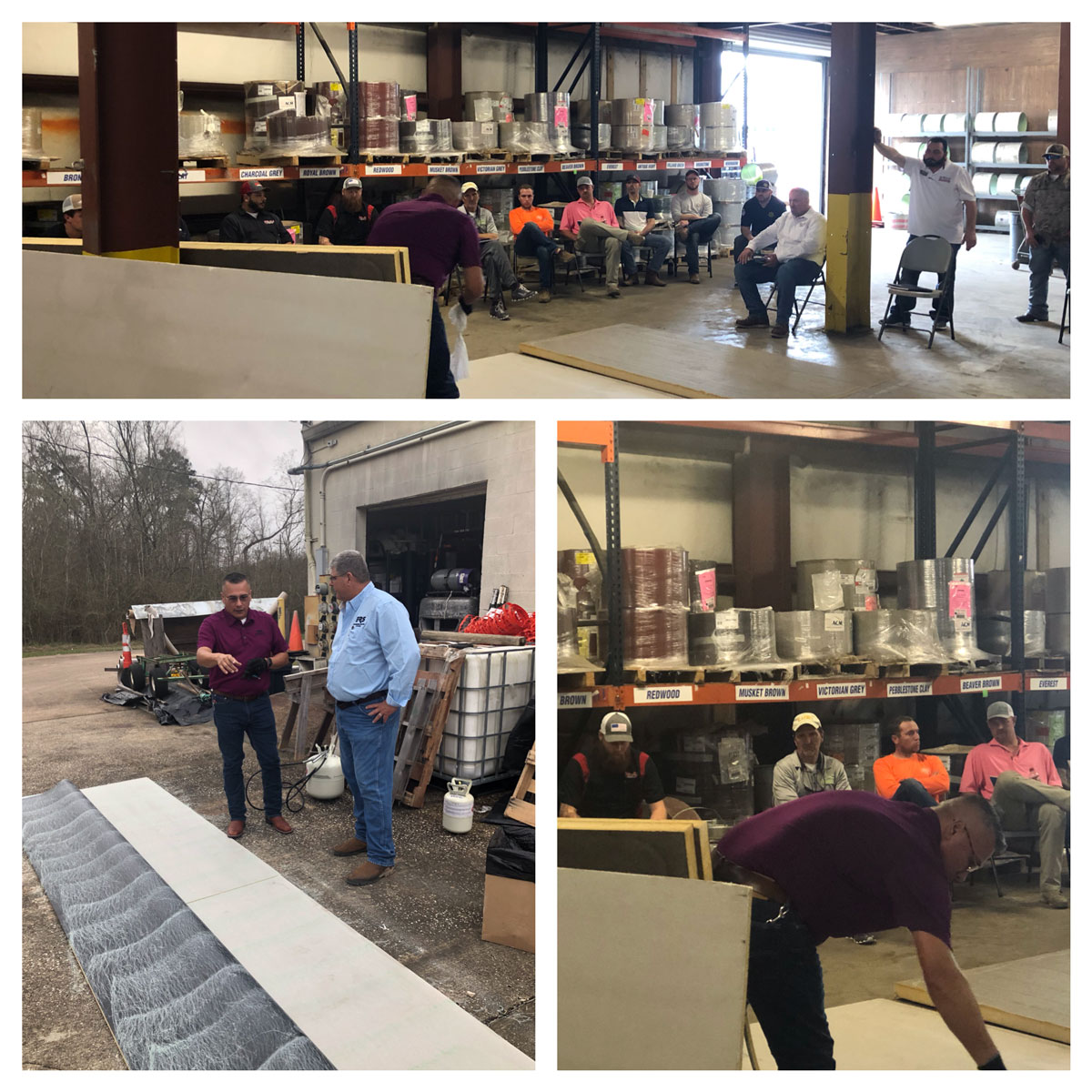 At MMI we offer product training on all the high performance roofing products we represent.  The most popular trainings we conduct are:
Job Start Trainings for licensed Versico Applicators
TPO and PVC 101
Metal Roof Coating 101
Roof Repair Best Practices
Metal Roofing 101
Clay Tile and Slate 101
Selecting The Right Underlayment For Specific Roof Claddings
We offer assistance on all of the products we represent.  If you have a question we have the answers.