Metal Roofing
We offer several standing seam profiles which we produce on our rollformer. All panels can be produced at our facility or ran at the job-site. We also offer labor only on panels as well as trim. We also offer several other panels from R-Panel, wall panels, soffit, and many more.
Exposed Fastener Profiles
5V Crimp Panel
Homeowners across the country are discovering that metal roofing not only adds value to their home but provides beauty as well. 5V panels are 24″ wide and incorporate a classic design that will add beauty to any home. 5V is also commonly installed as an interior liner or accent panel.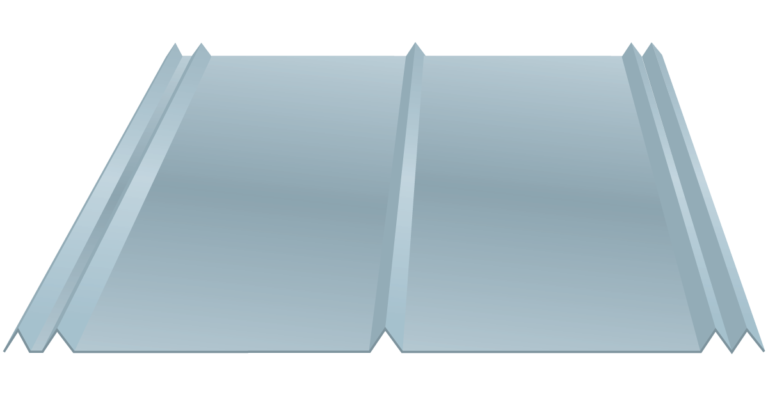 We Are The #1 Single Source Manufacturers
Representative Of Roofing Materials