MMI IS YOUR ROOFING SOLUTIONS RESOURCE
"Whatever it takes to get the job done, your satisfaction is our #1 priory."
To set new standards of ethics and excellence in delivering to our customers superior quality, energy efficient, hurricane resistant, residential and commercial roofing systems; balancing price, performance, and long term value.
About MMI
Market Makers, Inc. is the single source manufacturers roofing materials covering all residential and commercial needs. We are dedicated to guiding our clients in designing the best roof systems, achieving optimum aesthetics & energy efficiency, while working within a budget. "We are the roofing solutions resource."
Market Makers, Inc is based in Houston, TX and serves The United States and Latin America. We represent the premier roofing manufacturers in the world, and offer energy efficient, green roofing systems, that not only withstand the harshest elements, but are energy efficient, beautiful, environmentally responsible, but can add value to the buildings and homes they protect. Whether your building owner seeking assistance in designing the right roofing system for your building, or a homeowner building your dream home, we can help guide you through the process, assist with specifications and connect you with professional roofing contractors for your roofing projects.
The President of Market Makers, Inc, Ian D. Wilson, has been in the roofing industry for three decades. He started his career in 1990 with GS Roofing Products Co. (acquired by Certainteed Corporation). After a successful career working with various manufacturers and two leading national distributors, he founded Market Makers, one of the leading manufacturers rep firms in the United States. We represent 10 high profile roofing manufacturers. MMI's sister company Northwest Roof Tile and Metal also produces a full line of Architectural Metal Roofing, and distributes clay roof tile and slate.
President: Ian D. Wilson
Vice President : Jay Rodriguez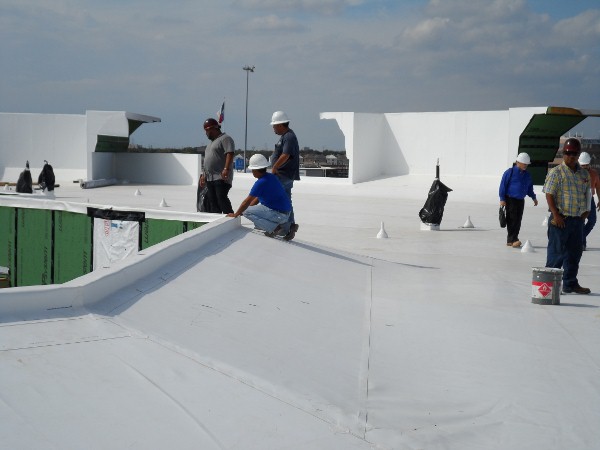 Professional MMI Services
We Are The #1 Single Source Manufacturers
Representative Of Roofing Materials