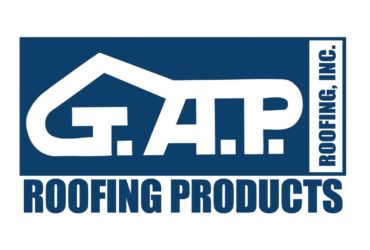 GAP is a family owned manufacturer that was founded in 1990, and has grown to one of the largest manufacturers of roofing underlayments in the United States.  This growth has been fueled by their commitment to producing the best quality underlayments in the industry.  For many years GAP was known as the largest manufacturer of asphalt saturated roofing felts in the United States, but the product line has grown dramatically over the last 30 years to include house wrap and window tapes, synthetic underlayments,  a full line of self-adhered products including high temperature Metal Underlayments, Tile Underlayments, shingle underlayments, and self-adhered modified bitumen systems.   With manufacturing plants strategically located throughout the United States, GAP leads the way in Underlayment and Self Adhered technology.  Roofing Contractors nationwide have come to know our Waterguard Series of products as the premium choice for underlayments, and self-adhered roofing solutions.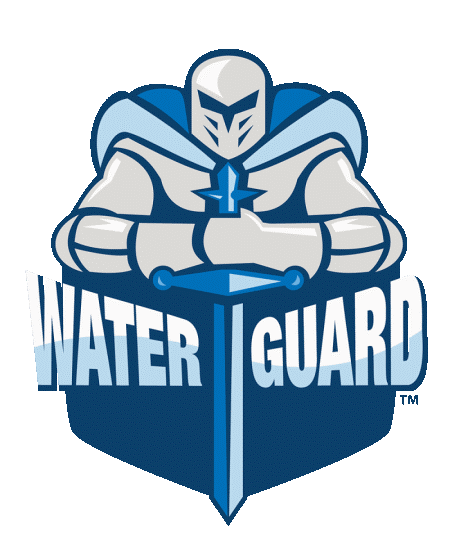 Tile Roofing Underlayments
Metal Roofing Underlayments
Nailable Underlayents / Synthetic Underlayments
House Wrap and Building Envelope Products
Self-Adhered Tile Roofing and Metal Underlayments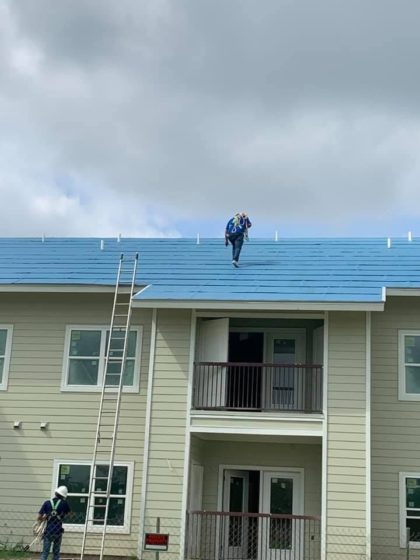 Metal Guard HT is a high quality high temperature self-adhered metal underlayment that is highly walkable, and affordable.  When your metal and tile project demands performance at an affordable price, Metal Guard HT is the solution.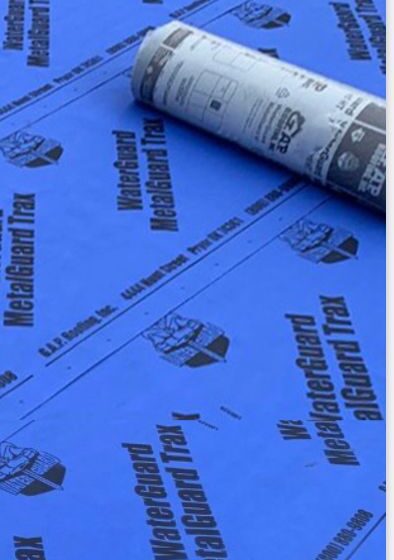 Trax HT Underlayment Introducing the most slip resistant surface in the roofing industry.  This high-tech walking surface was developed with feedback from contractors across the country looking for a safer more walkable surface that not only performs better than the competition, but creates a safer working environment on steeper pitched roofs.  It is a high temperature product that is ideal for both tile and metal applications.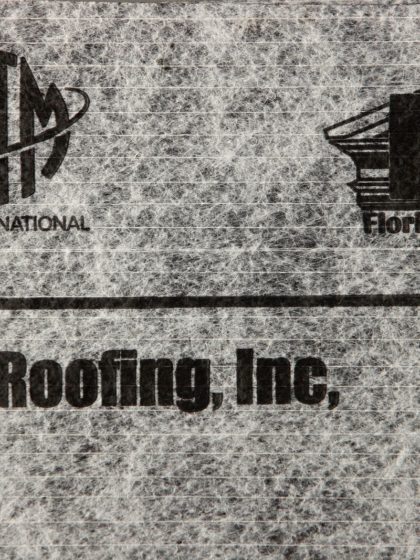 TileGuard HT Underlayment has a polyster surface that is walkable, even when wet, and is suitable for 2-Part Polyurethane Tile Adhesives required in high velocity hurricane zones.   When harsh conditions require the best tile underlayment available, the clear choice is TileGuard HT from GAP.
Self-Adhered Shingle Underlayments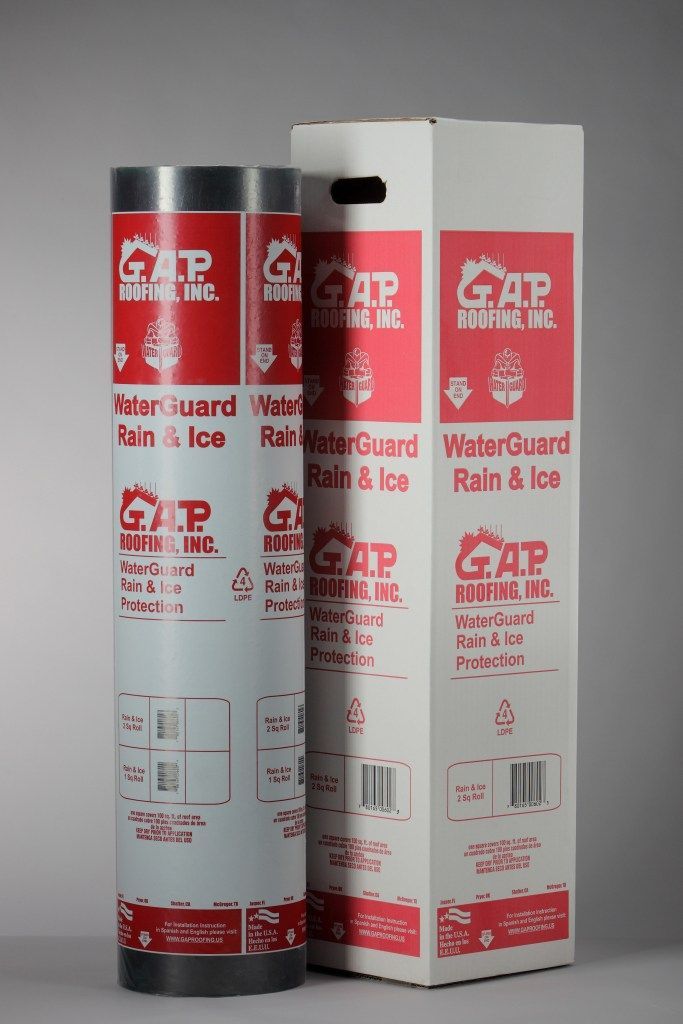 GAP Rain and Ice is a high quality all purpose self-adhered Ice and Water Protection.  Perfect under shingles, or concrete tile with battens.   When you need a low priced Ice and Water Product, but need quality, aggressive adhesion and a walkable surface, Rain and Ice is the solution.
High Performance Synthetic Underlayments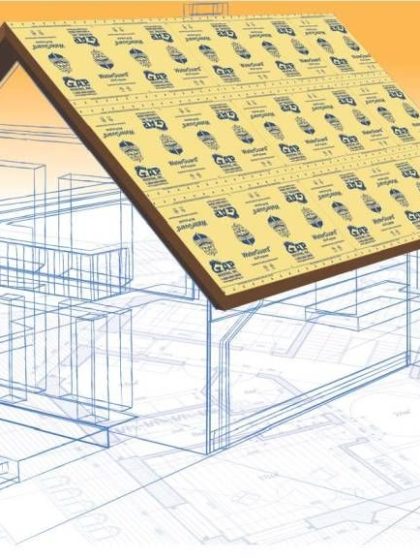 Architectural Metal and Tile Underlayment (AMT) is our flagship synthetic underlayment.  One the thickest synthetics on the market, and also passes the ASTM D1970 test for nail sealability, unheard of for a nailable underlayment. Specifically designed for the rigors of Tile and Metal Roofs.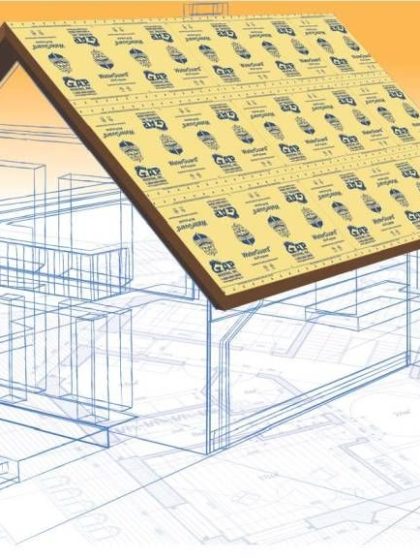 WaterGuard All Purpose Underlayment
Suitable for shingles, tile, and metal, GAP all purpose is the flagship of the GAP line.  Value, Performance, skid resistant surface, all purpose is the right choice for professional roofing contractors.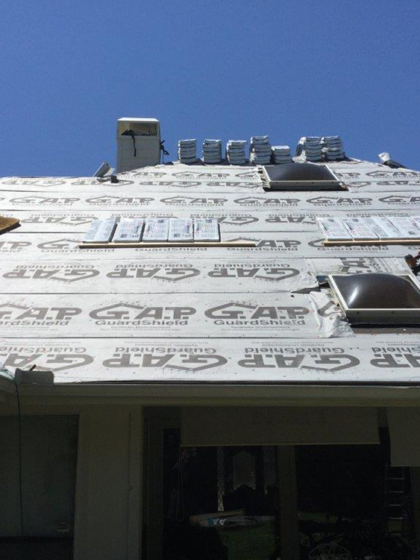 Guard Shield synthetic underlayment
A high quality, synthetic underlayment specifically designed for shingle roofs.  Strong, lightweight, and highly skid resistance, no other underlayment offers better quality at this price point.
Low-Slope Products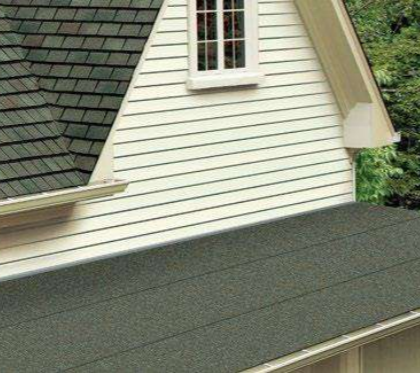 Waterguard Self-Adhered SBS Base and Cap Sheet
GAP has revolutionized self-adhered SBS modified bitumen systems on the market.  Offering both fiberglass and polyester reinforced membranes, these products are the perfect solution for low slope residential applications.  No flames, no kettles, no adhesives, and easy to install.
valley Seal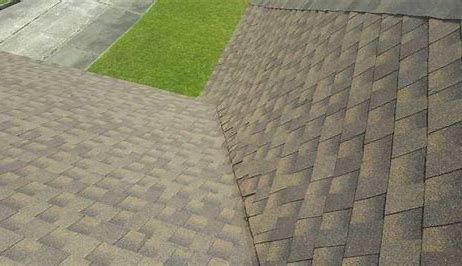 Using rolled metal valley under shingles is a thing of the past.  Over time roofing over metal valleys causes pre-mature failure of the shingles due to excess heat transfer from the metal to the shingles.  Valley Seal is a nailable SBS product that seals around the nails to produce a water tight valley system, without the heat transfer.  Economical performance that will perform over the life of the shingles.
GAP BUILDING ENVELOPE SOLUTIONS
GAP manufactures the most extensive line of underlayments, base sheets, house wrap, and building envelope products in the industry. Our offerings range from window tapes, house wraps, craft paper, traditional felts, roll roofing, and building envelope solutions. Click on link below for our product and packaging and ordering form:
We Are The #1 Single Source Manufacturers
Representative Of Roofing Materials