Steinel Heat Welding Tools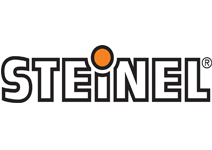 Steinel is a world leader in heat welding tools and technology, based in Germany with world wide locations, we set the standard in heat welding technology and hot melt tools. Our latest HG series of roofing tools have revolutionized the heat welding world with lighter, faster, and hotter tools. Consider Steinel to be the sports car of heat welding tools. Faster, lighter, more ergonomic, designed with the professional roofer in mind. German Engineering coupled with American ingenuity. We listened to the roofers; and designed the best heat welding tools in the world. Try it once and you'll trade in those old green machines for a sleek black Steinel.
HG ROOF Automatic Welding Machine
Lighter. Hotter. More Control.
With its high welding temps and pressing force, the STEINEL HG ROOF ensures a perfect seal every time. At 31 pounds, this is the lightest tool on the market, making it the perfect tool for fast jobs and repairs—no crane needed!
Welds up to 3 inches from the edge
Telescopic handle moves in two directions, making operation easier
Field replaceable heating element and power cord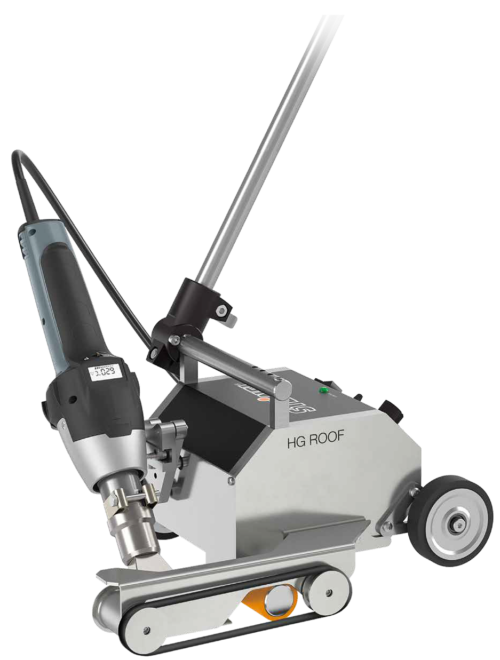 We Are The #1 Single Source Manufacturers
Representative Of Roofing Materials