As a division of Carlisle Construction Materials Incorporated, Carlisle WIP Products manufactures premium construction products for steep-slope and low-slope residential and commercial applications.
Water and Ice Protection (WIP) self-adhering roofing underlayments and EZ-Flash products offer ideal solutions for protection against water and ice damming while withstanding some of nature's most unfavorable weather conditions.

Granular, skid-resistant surface for safe & easy installation
Allows up to 30 days exposure time

• Premium self-adhering roofing underlayment for shingle applications
• WIP Grip technology for superior slip resistance on wet and dry applications "the most walkable, underlayment in the industry.

Withstands temperatures of up to 250°F without degradation of adhesive
Allows up to 90 days exposure time

Ideal for use under metal roofs, synthetic, concrete & clay tiles and asphalt shingles, withstands temperatures up to 250°F
Available in white and black membrane; black allows 60 days exposure time, white allows 120 days exposure time

Ideal for low-temperature applications where ambient temperature is between 30°F and 70°F
Allows up to 60 days exposure time
A cold-applied system that offers firm adhesion and easy application and can be installed on any window or door
Manufactured with a self-adhering rubberized asphalt membrane laminated to a two-mil high-density polyethylene film
Resistant to mechanical damage and creates a continuous seal around fasteners, providing supreme waterproofing protection throughout construction
Can be installed on concrete, masonry, gypsum, steel and wood substrates
Available in 4″, 6″, 9″ and 12″x 100′ rolls
FAQ
Application over unvented attic spaces?
The primary roof system must be ventilated to prevent excessive moisture build-up in the interior structure as the WIP 300HT is a non-breathable low permeance roofing underlayment. Carlisle will have no responsibility for any deleterious effects when the WIP roofing underlayments are applied over non-vented roof systems.
Approved Contact Adhesives and Mastic?
When the substrate must be primed, the following contact adhesives are manufactured and recommended for use with the WIP roofing underlayments: CCW 702, CCW 702LV, CCW 702WB and CCW Cav-Grip. Furthermore the CCW LM-800XL mastic is compatible with the Water & Ice Protection membranes.
What should I do if the membrane has been exposed longer than the published exposure time?
Photos of the condition of the installed membrane should be forwarded to Technical Services or your local Carlisle Representative for review. In some cases, the membrane will remain eligible for the Watermark Material Warranty, upon completion of repair of damages by other trades or UV degradation.
Field Issues Carlisle Technical services is here to assist in the event that you experience a field issue with a membrane.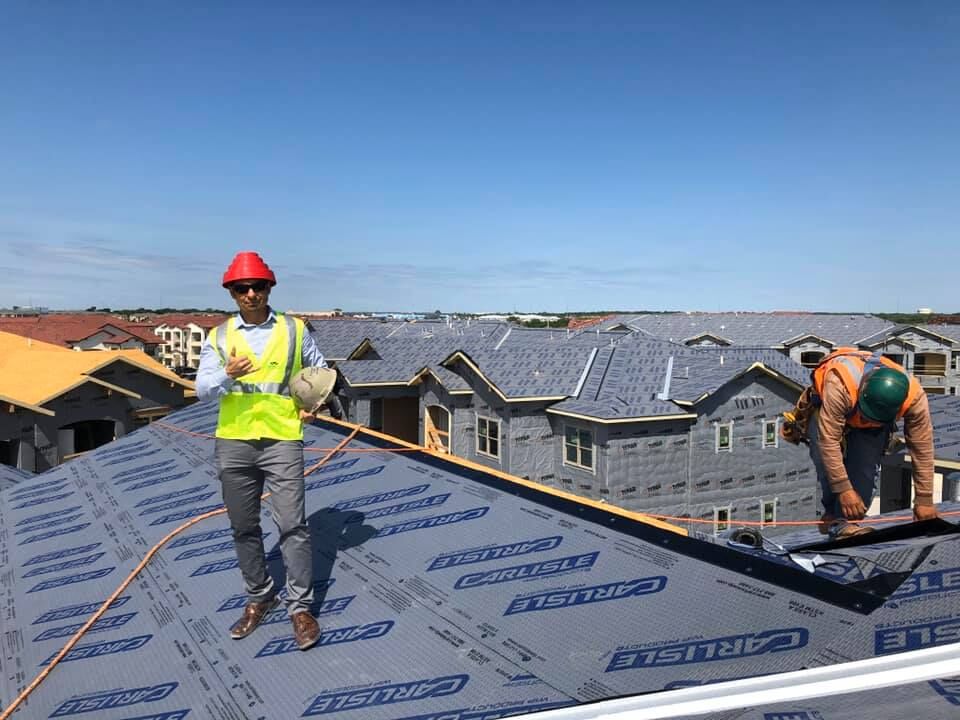 We Are The #1 Single Source Manufacturers
Representative Of Roofing Materials